Exhibition Invited | Fic2021 Aafud Meet With You
28-05-2021
Shanghai International Food Additives and Ingredients Exhibition (FIC) is organized by China Food Additives and Ingredients Association (CFAA). FIC exhibition after years of cultivation and development, has become China's food industry the most grand, most industry influence the height of the event, is a food additive and ingredients industry the most professional international brand exhibition in Asia, is the favour of domestic and international food industry, food industry and the industry known as "food additives and ingredients industry No.1".
AAFUD INDSUTRY(ZHUHAI)Co., Ltd. 's booth is in Hall 2.2, booth number is 22Q40, the main products are natural pigment, food flavor, colorful food.
We are looking forward to meeting you in Shanghai from June 8th to 10th, and welcome your visit.
Compamy profile;
AAFUD INDSUTRY(ZHUHAI)Co., Ltd. was established in 1996, headquartered in Zhuhai National High-tech Zone. AAFUD focuses on the production of various natural colors, food flavors and food ingredients, to provide professional application services for customers in the food industry, but also the agent sales of international brand food raw materials.
The main business of AAFUD Group is the import and export of natural colors, food flavor and food ingredients. Relying on advanced food ingredients blending technology, AAFUD Group has formed an industrial force integrating scientific research, production and sales, and is committed to becoming a world-class food ingredients supplier. "Kang Long" brand natural COLOR and food flavor in food color, aroma, taste for customers to convey health and happiness.
" Kanglong "brand natural color is derived from the full color system of animal and plant covering, which is characterized by safety, health and good stability. Our natural color products can be mixed and colored according to the needs of different products, and can also provide suitable natural coloring effects according to the requirements of raw materials, processing technology, safety and quality of various products. AAFUD's product can be widely used in candy, beverage, ice cream, rice noodles, baking and other foods.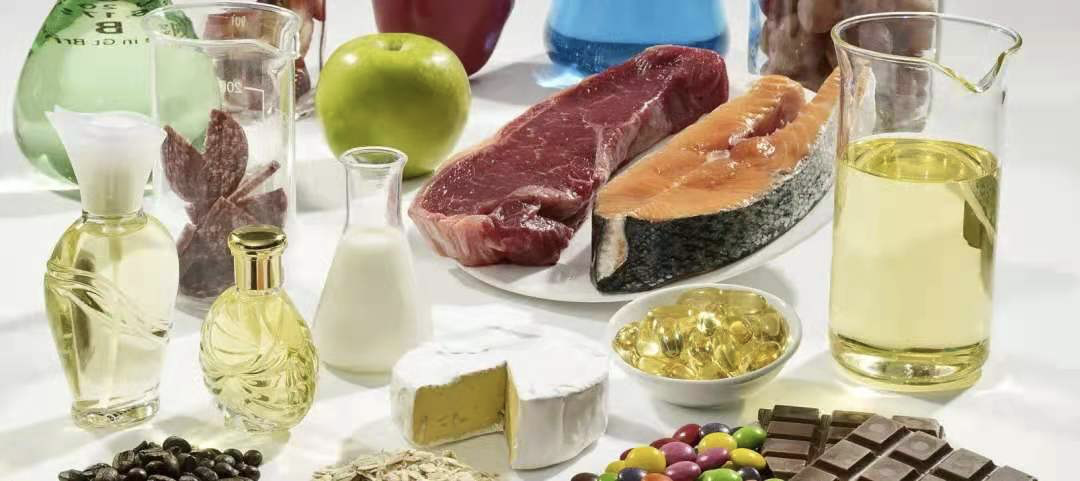 "Kang Long" brand food flavor series products, the selection of imported natural flavor raw materials, advanced extraction technology, perfect reservation of plants, fruits and other raw materials of the original pure natural characteristics of aroma. it can be widely used in drinks, yogurt, ice cream, candy and other foods to bring consumers the enjoyment of natural and pure, pure texture, unforgettable high-end experience.