[Wanglaoji X AAFUD] "Zhiyun" plant drinks are on the market now!
28-07-2022
Wanglaoji X AAFUD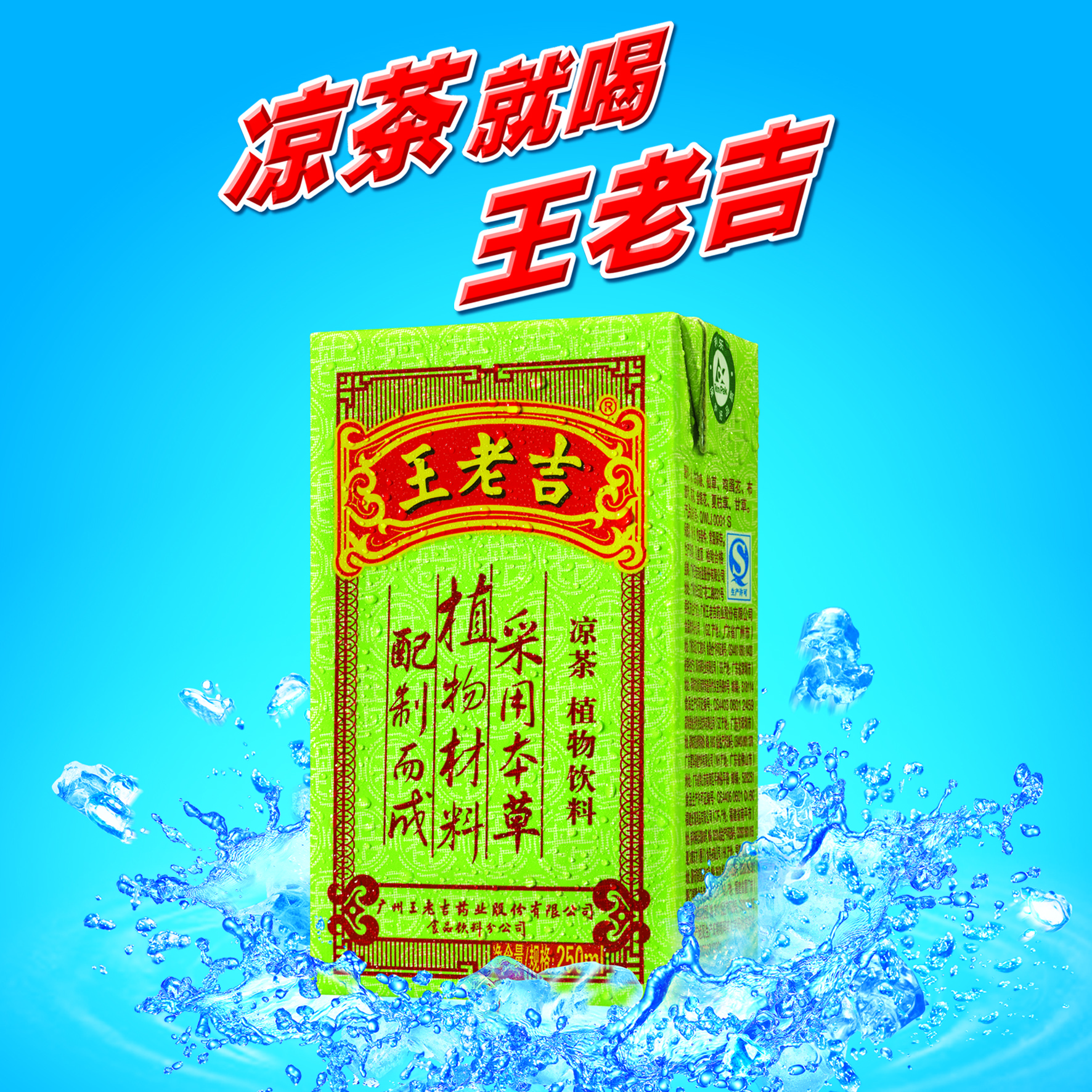 As a household brand, Wanglaoji has become one of the indispensable drinks in our daily life. In 1828, Wanglaoji opened their first herbal tea shop, which was well welcomed by the neighborhood and was known as the "King of herbal tea ".
With times, Wanglaoji is no longer limited to herbal tea, it has developed a range of other plant drinks. Through the cooperation between Wanglaoji and AAFUD, Wanglaoji has launched their first pure plant flavored beverage known as "plant charm". The flavored plant beverage series include salty orange and hawthorn tangerine peel flavors.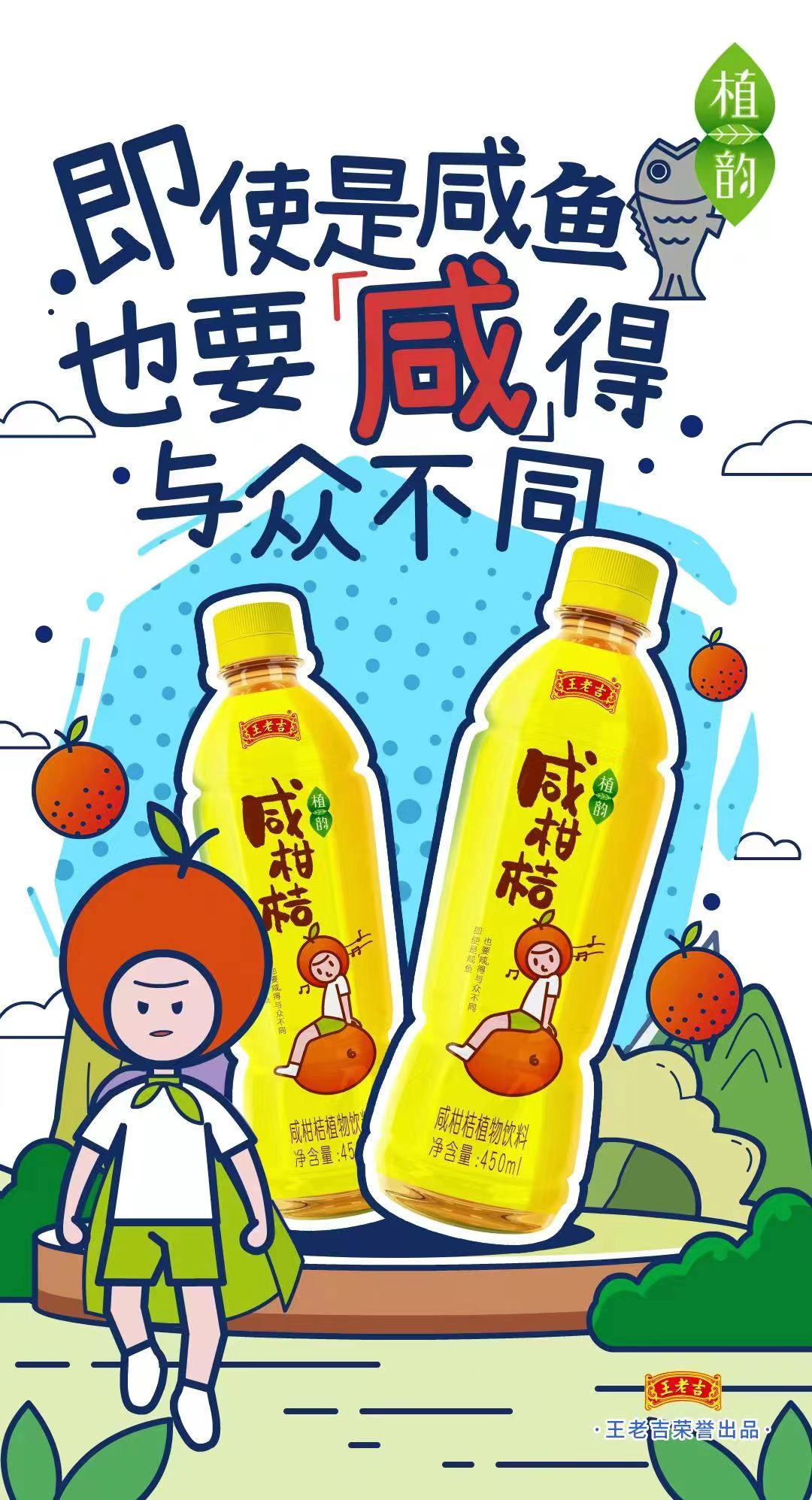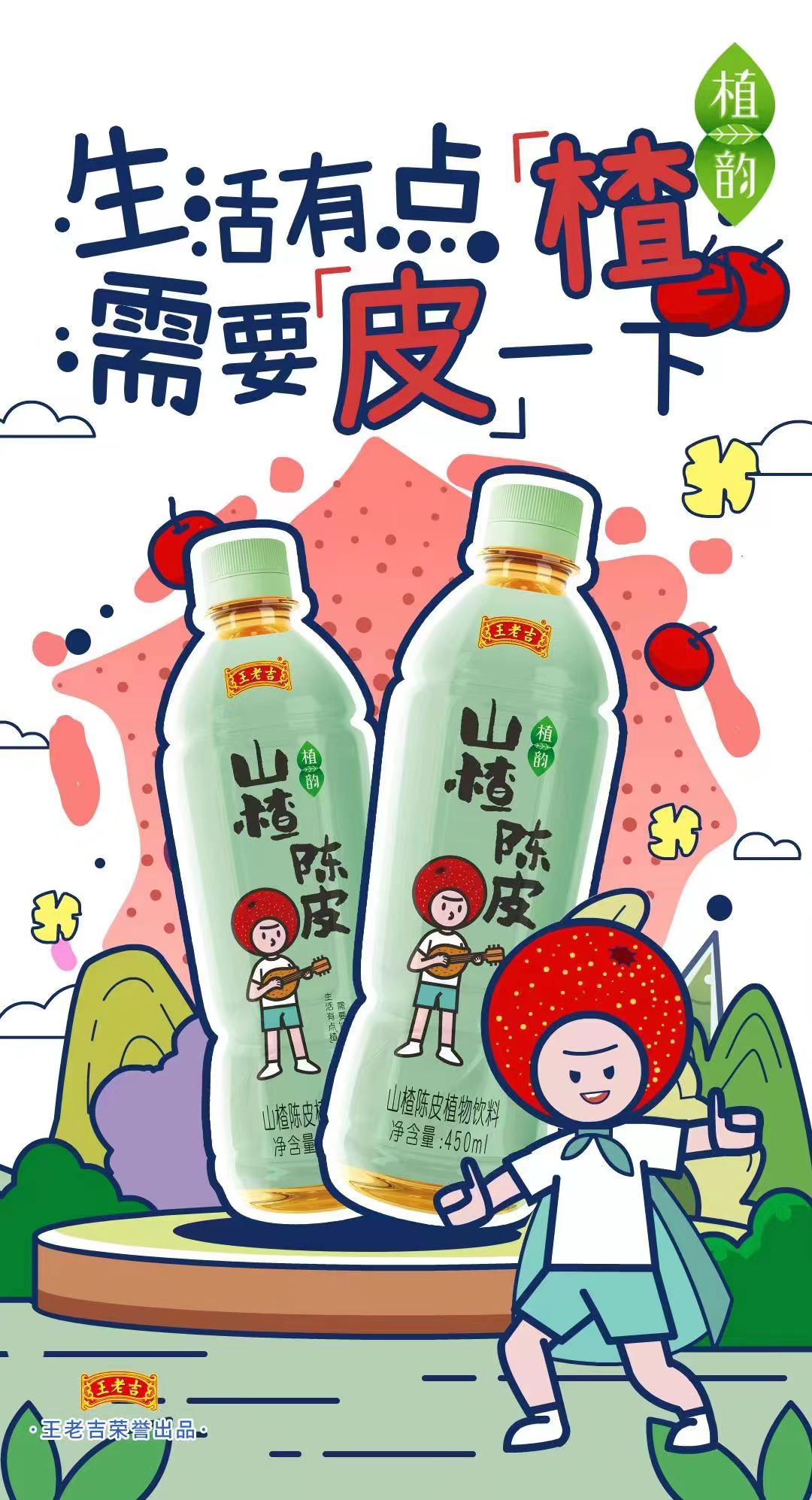 Zhiyun - Salty Orange Flavor
Salty orange is the traditional health food. In many areas, salty orange is used for lung dry cough treatment. The additional of edible salt to salty orange helps maintaining most of the nutrients in the fresh citrus and moisten the lungs and cough. Salty orange also has anti-inflammatory properties. Wanglaoji brand also inherited the development of the traditional "medicine and food homology " of health philosophy.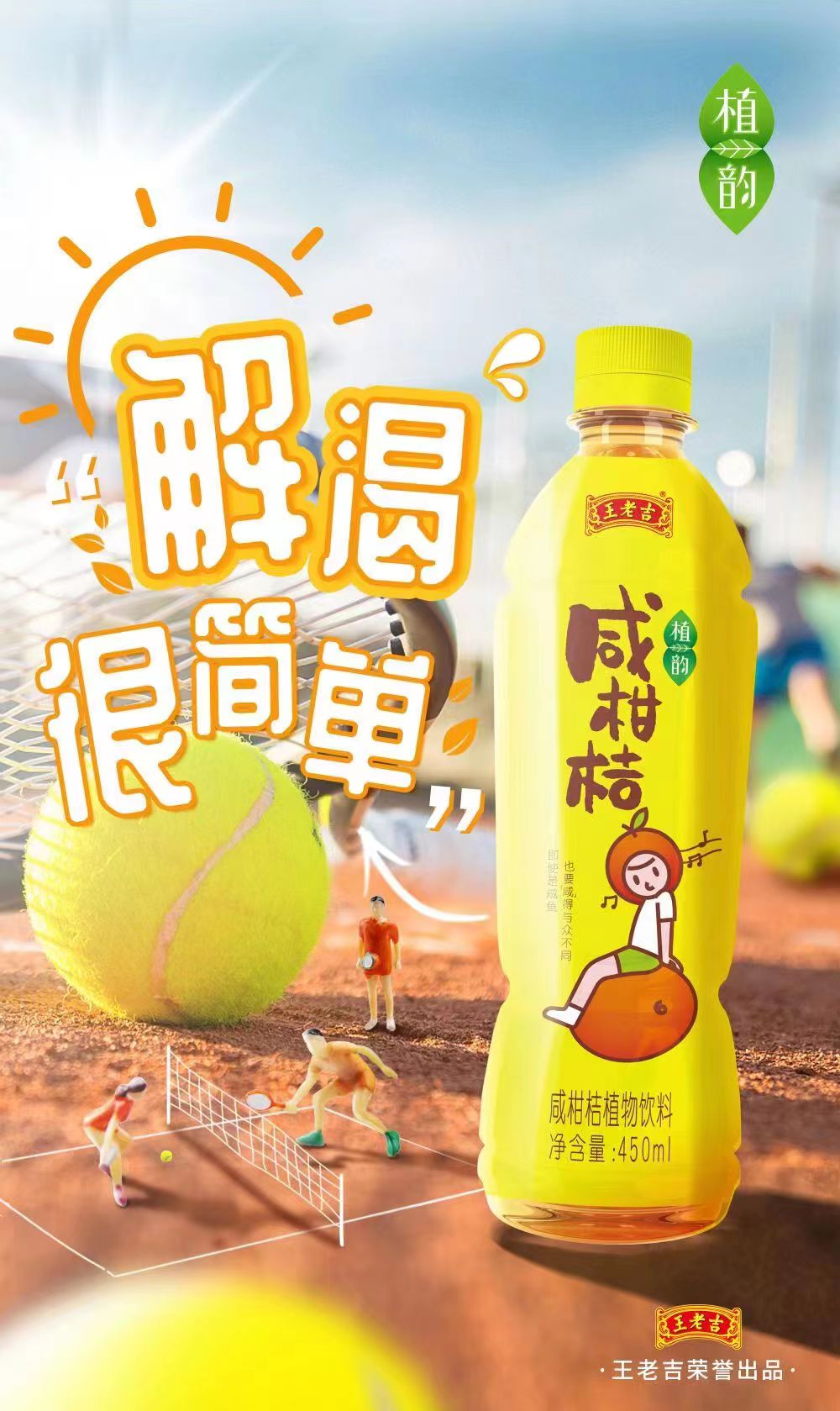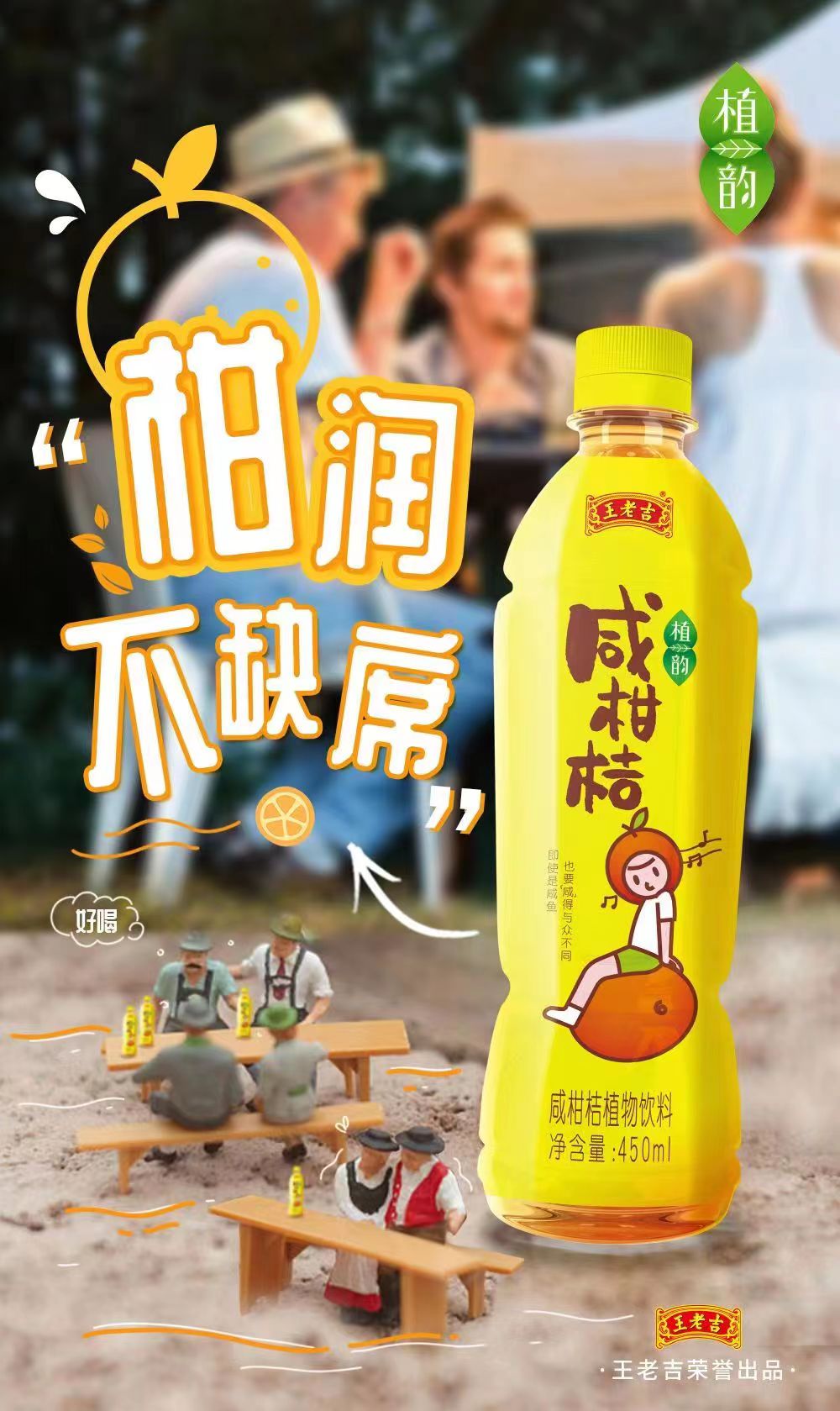 Zhiyun - Hawthorn Dried Orange Peel Flavor
---
Hawthorn dried tangerine peel taste, the main thirst quencher greasy not afraid of fat, it is the best choice for people who are easy to get angry, stay up late, love to eat spicy. It can help to control the problem of body fat.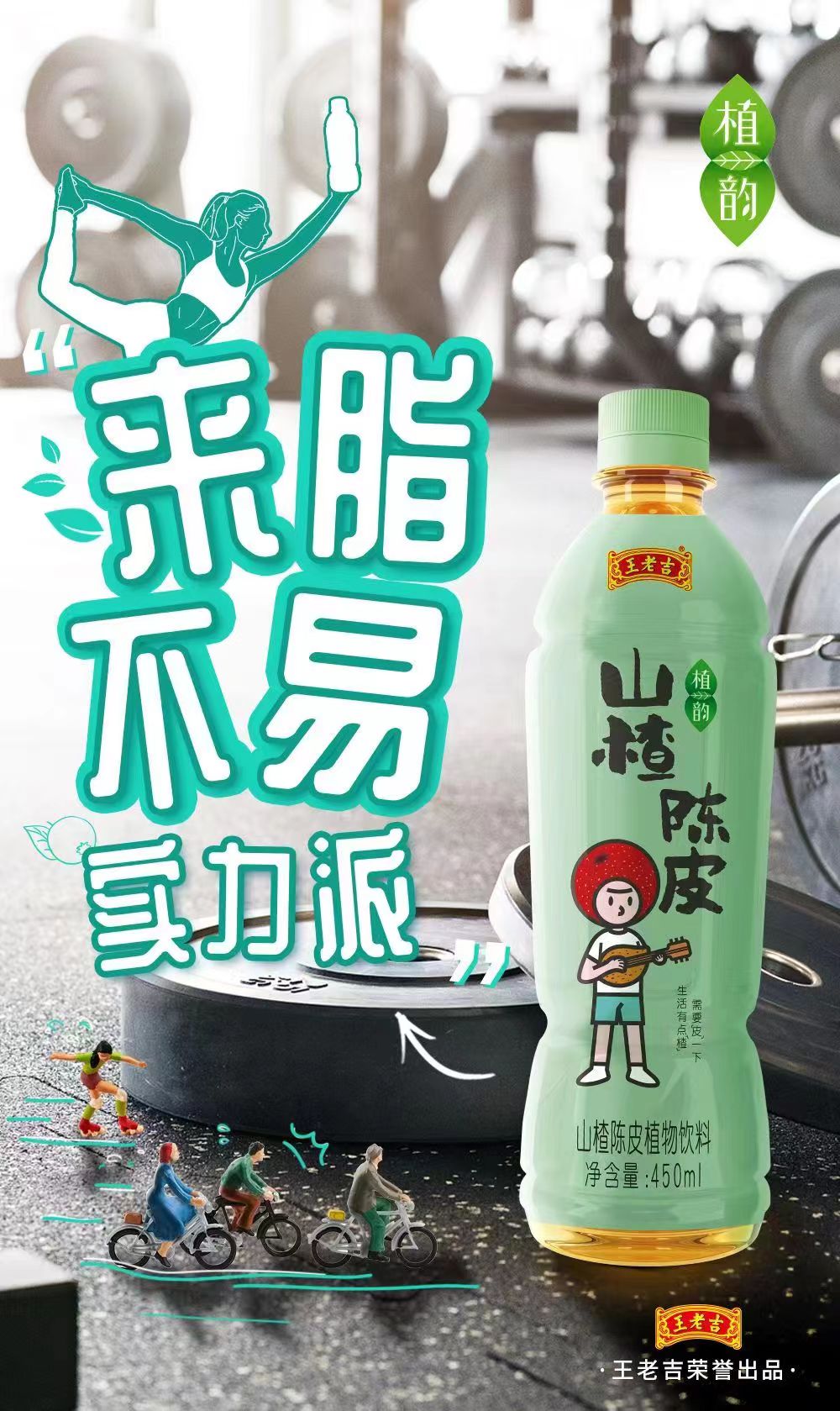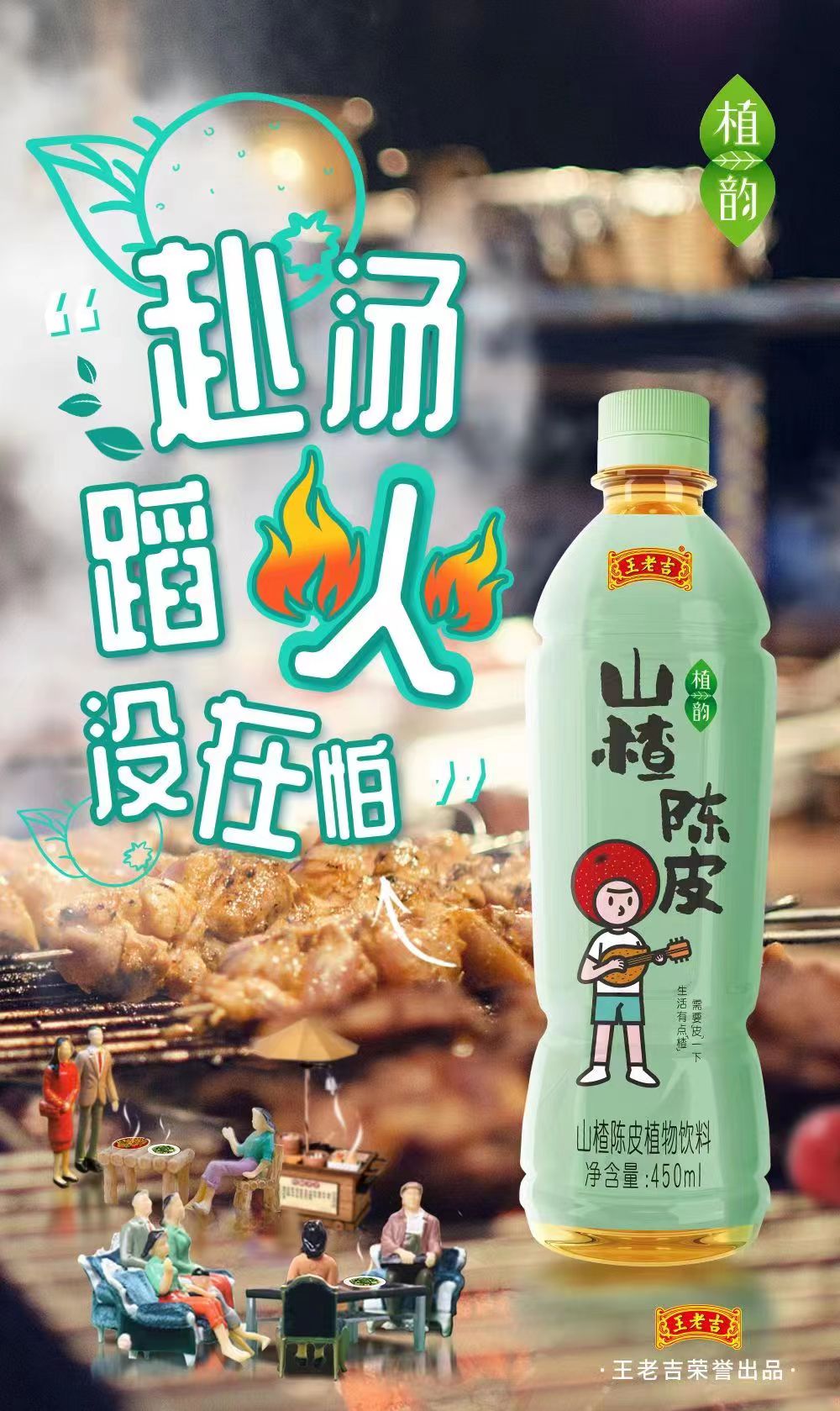 Zhiyun - Rich Color Food
---
Rich color foods are concentrated fruit and vegetable juices made from fruits, vegetables, and edible algae, made using only mild physical processing methods such as chopping, boiling and filtering, To achieve the clean label, Wanglaoji is using Exberry rich color food from AAFUD Industry in their plant flavored drinks such as rose eggplant and apple.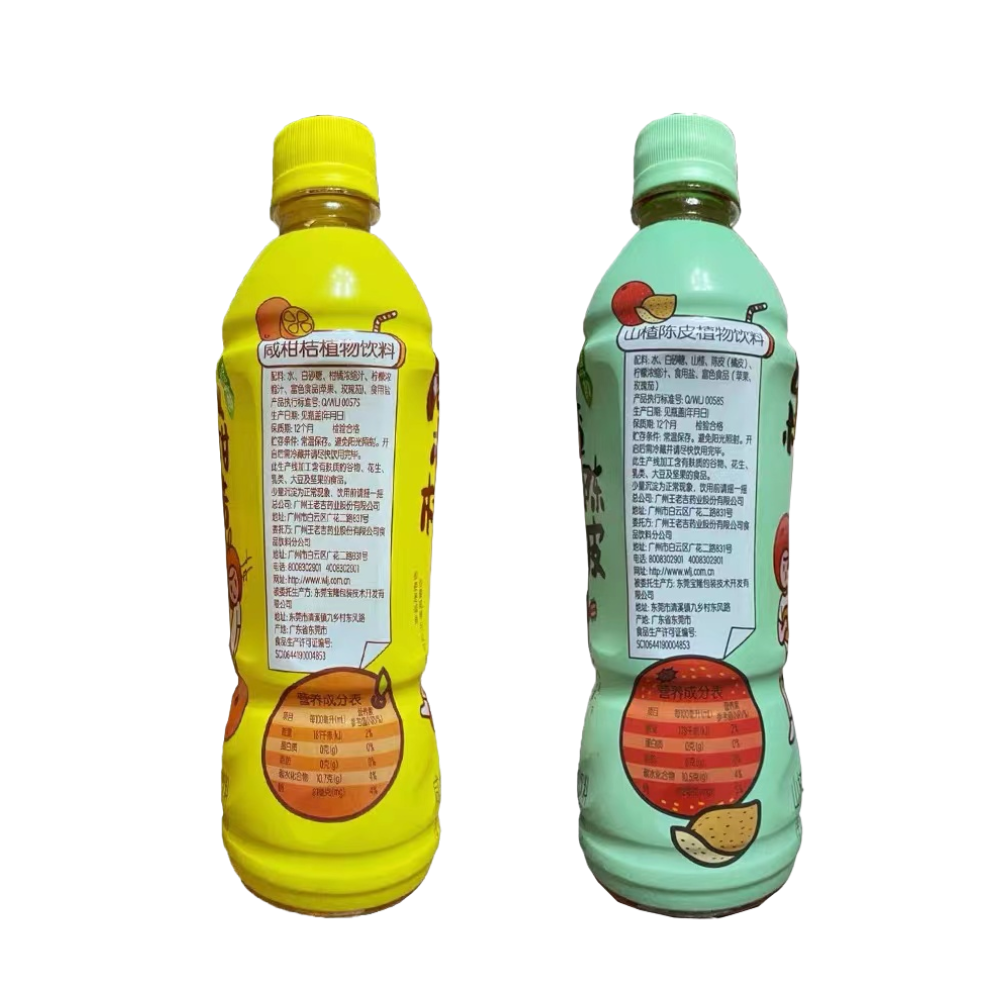 The application of color food
---
01

/ Drinks/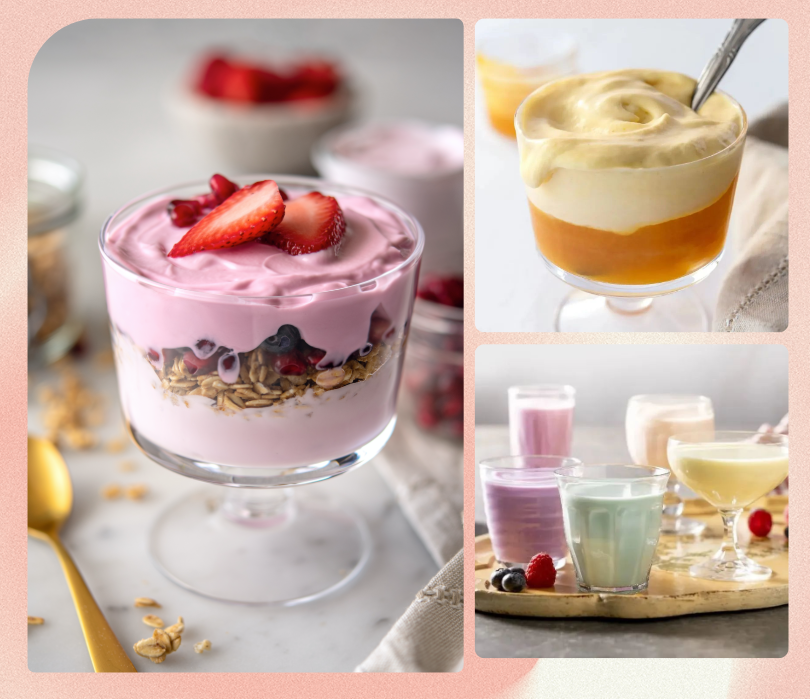 02
/ Ice cream/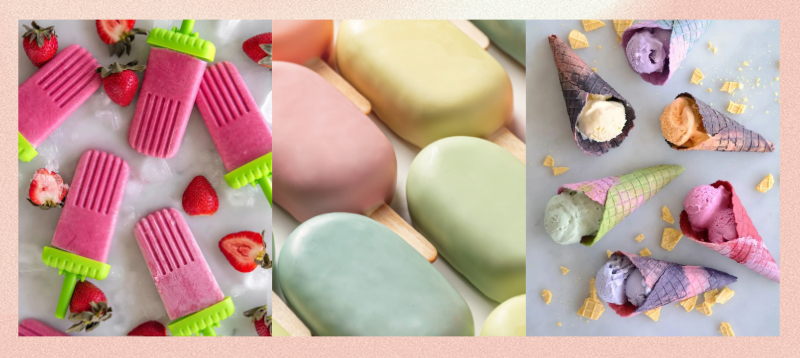 03
/ Candy/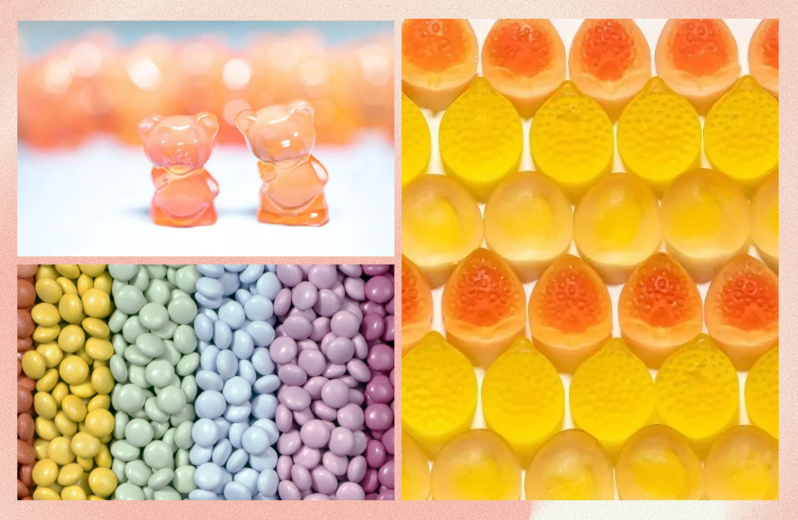 04
/ Rice Noodles/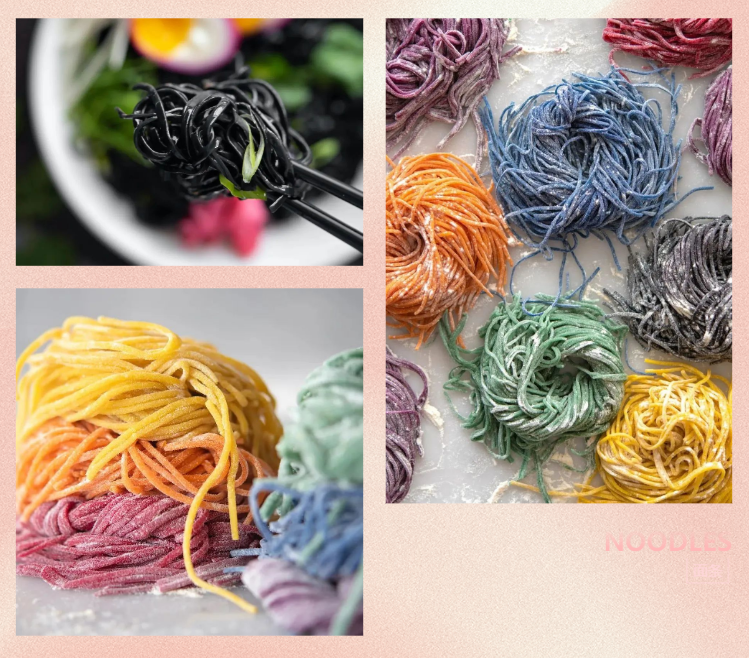 05
/ Baked Goods/