AAFUD made a splash at the FIC exhibition with the latest white alternative
08-12-2022
FIC Exhibition Review
On August 16th, 2022, the 25th China International Food Additives and Ingredients and the 31st National Food Additive Production and Application Technology Exhibitions (FIC2022) opened in Area A of the China Import and Export Fair Complex in Guangzhou city, Guangdong Province. The exhibition lasted for 3days.

AAFUD Industry (ZHUHAI) CO., LTD, as one of the exhibitors, brought a number of its natural colors, food flavors, colorful foods, honey products and other business sectors to the exhibition site, bringing new inspiration and ideas to customers.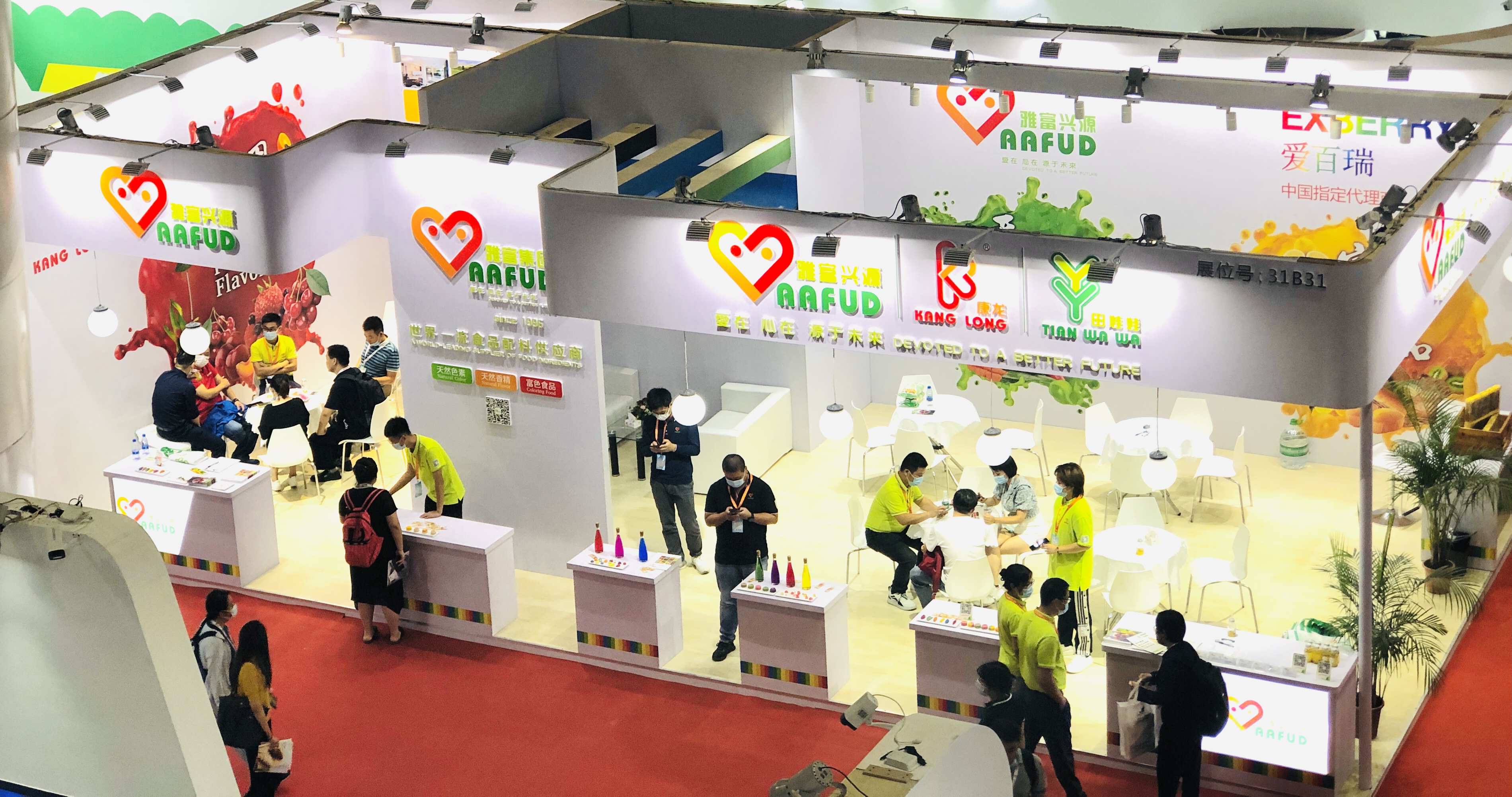 Exhibition site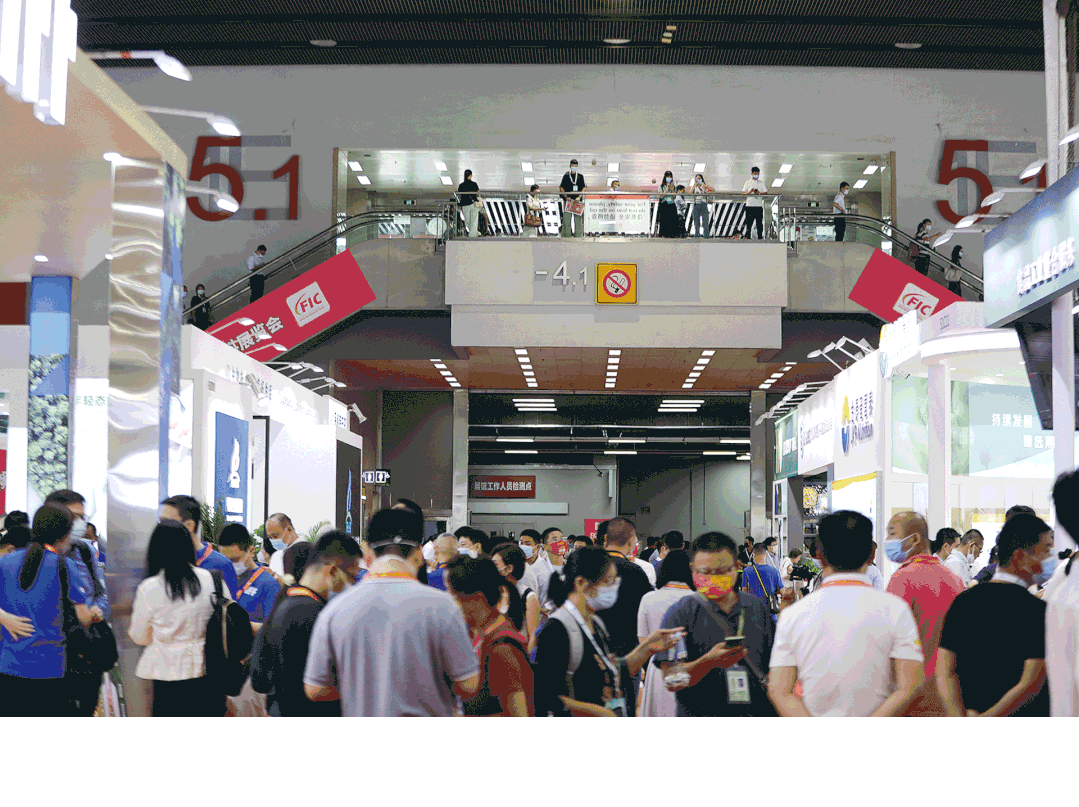 The exhibition site is hot and exciting with over 100,000㎡of exhibition hall. Different new products from all over the world were shown during the exhibition. Business negotiations were also held in every corners of the exhibition center with more chances to come out with more fruitful results. Among the 279 exhibitors in the international trade zone, AAFUD Group was the only one world's leading suppliers of food ingredients. AAFUD group booth was a point of attraction and many people were overwhelmed to come around and visit.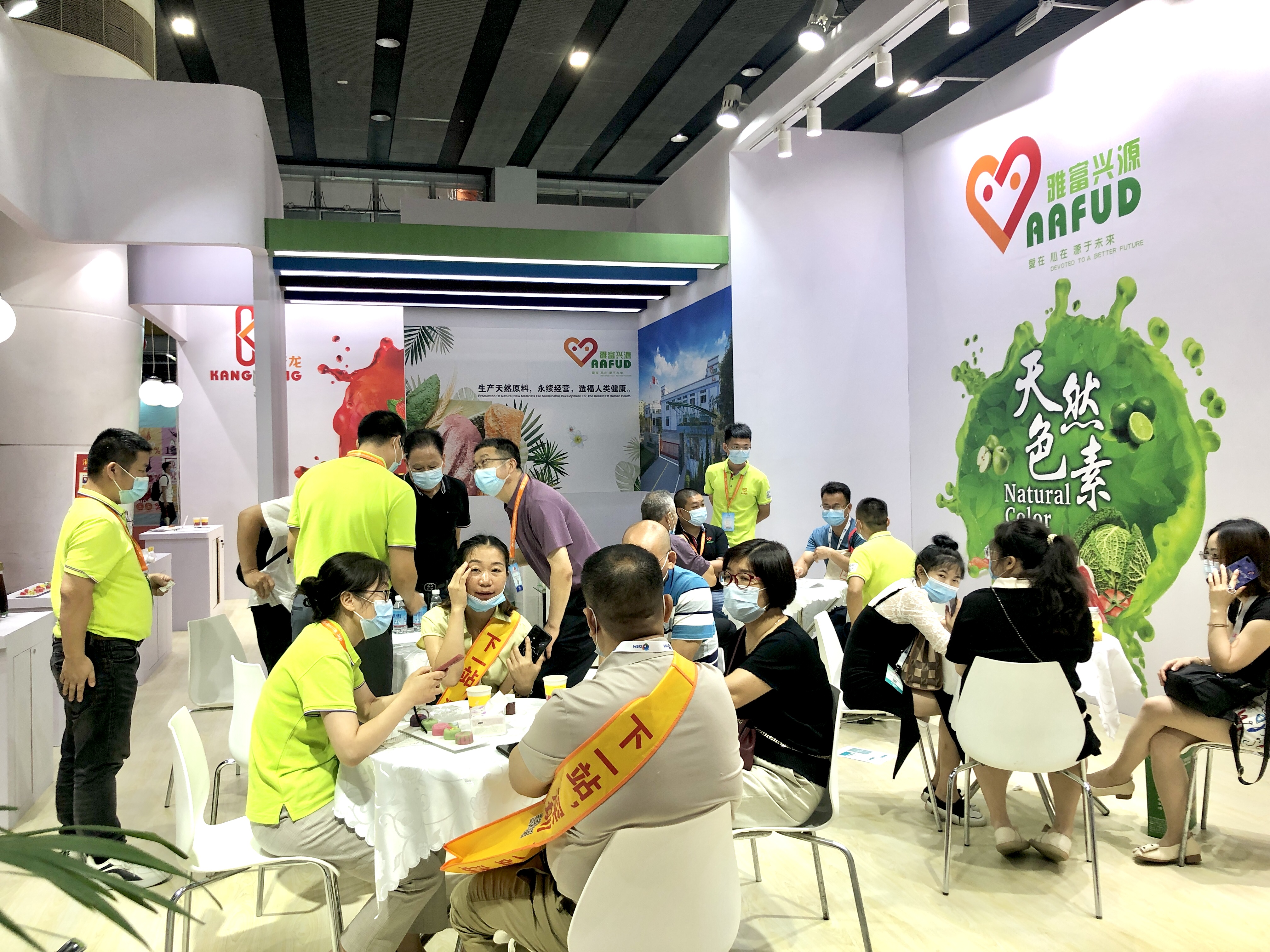 Our professional R&D personnel, technicians and business team warmly received, providing customers with a variety of creative and technical solutions support from various demand directions, the scene was full of guests, and the supply and demand were booming!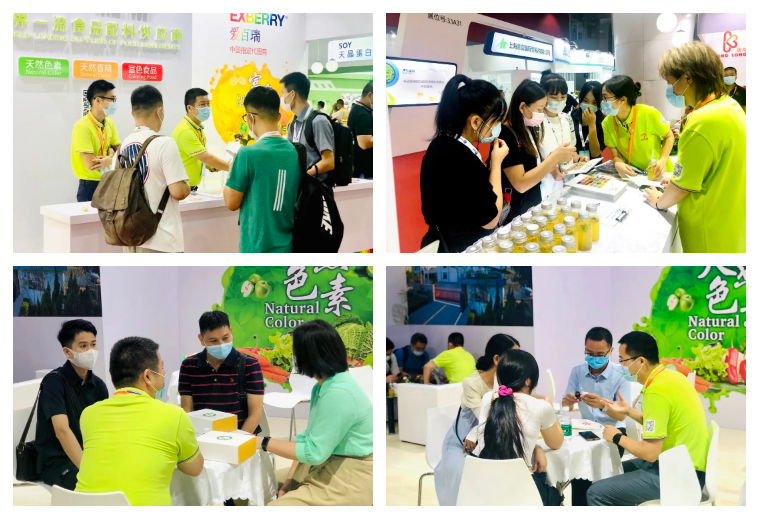 Exhibition site · full of guests
Application products display



At this exhibition, AAFUD group brought a variety of products including mooncakes and candies added up "Kang Long" brand products that attracted many visitors.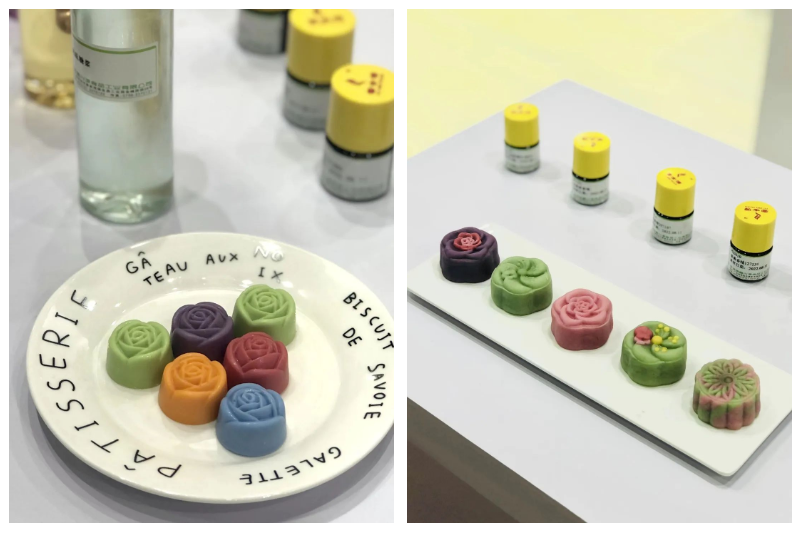 It is worth mentioning that our newly launched white turbid flavor, as the latest white color alternative, which can perfectly replace titanium dioxide (TiO2), which is considered as the next customers favorable white color alternative for the future.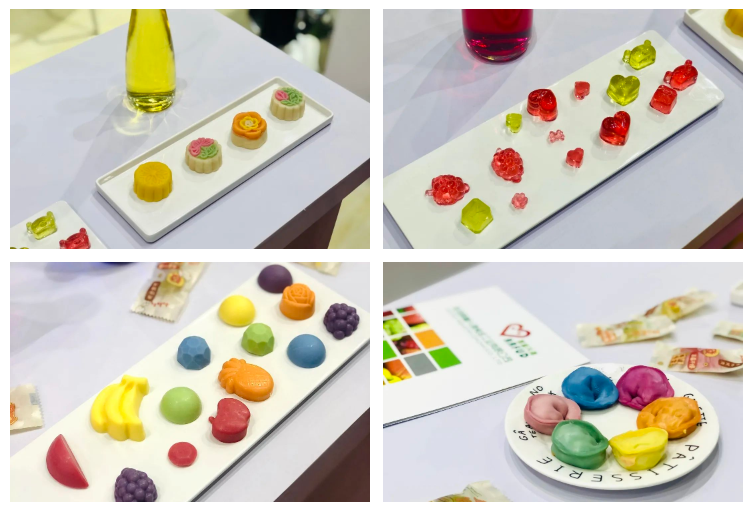 Exhibition site·application products
The new honey products display
In addition, AAFUD group showcased the new honey products at the exhibition. The free kumquat passion fruit honey drink made from acacia honey was praised by different tasters at the exhibition.
Exhibition site·honey products
The exhibition ended successfully.We will meet again at FIC in Shanghai next year!